Thai Network Information Center Foundation (THNICF) is pleased to host the 5th BKNIX Peering Forum (BPF) in Bangkok, Thailand. The event will bring together managers, engineers and business decision makers from both local and international ISPs, IXPs, CDNs, IDCs, Cloud and Interconnection Service Providers for two days of meetings, presentations, and networking events. This event will provide great opportunities for those who make peering and interconnection decisions for their network.

" Evolution of interconnects
What has the importance of interconnects been in supporting Internet growth and what role will interconnects play in bridging the digital divide and support digital transformation?
Kurtis Lindqvist
CEO @ LINX
Agenda
Thursday, 13 May 2021
Please note that the displayed time is UTC+7
Welcome Speech and Opening Remark
- Akamai Technologies
- Amazon Web Services
- BKNIX
- Globe Telecom
- IPTP Networks AS41095
- JPIX
- JPNAP
- SUNeVision / iAdvantage Ltd.
Session 3 : Keynote Speech : "Evolution of interconnects"
Session 4 : Panel Discussion on IXP Trends
Please note that the displayed time is UTC+7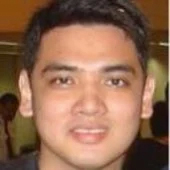 Science Research Specialist @ ASTI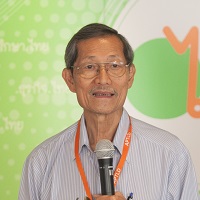 Chairman of the THNIC Foundation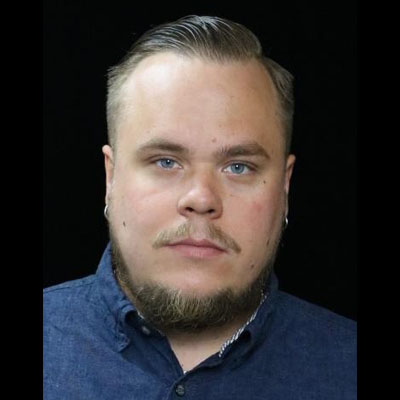 Senior Technical Business Developer @ AWS

Senior Manager, Network Architecture @ Akamai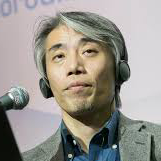 VP, Services Grand Design @NTT Ltd.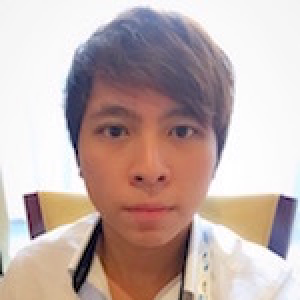 Technical Manager @ BKNIX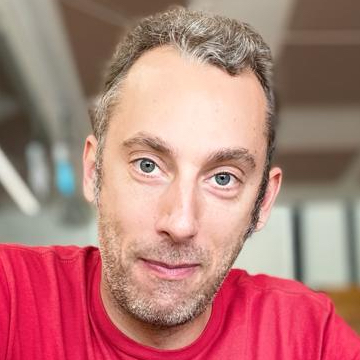 Edge Strategy Manager @ Facebook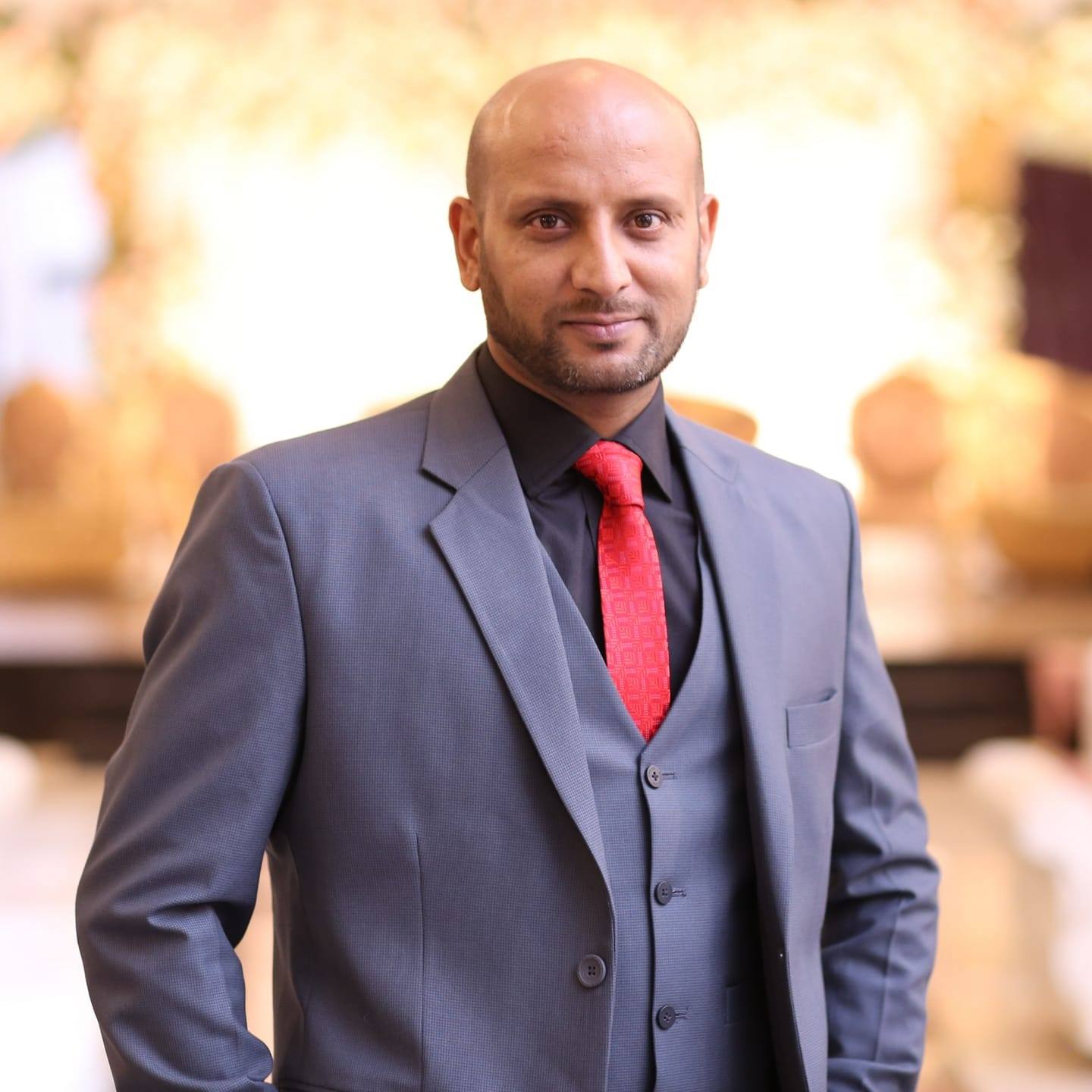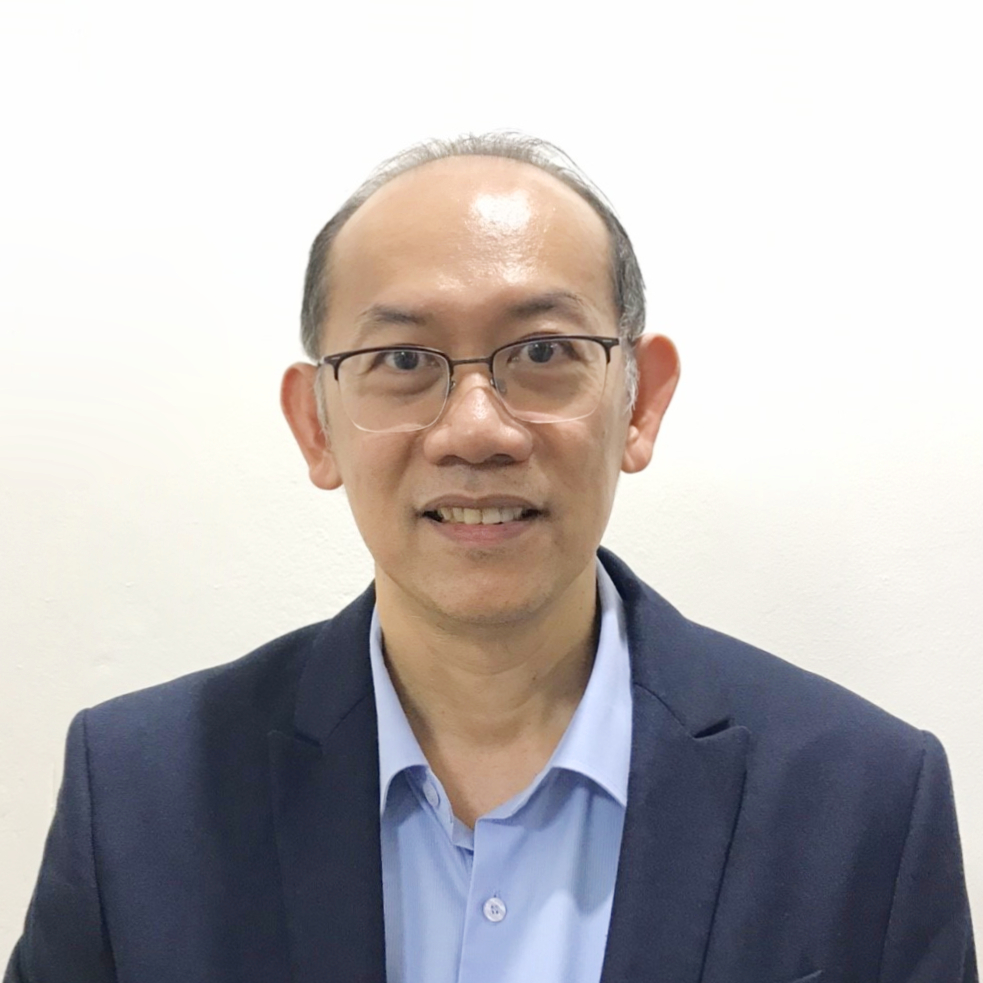 Chief Commercial Officer @ True IDC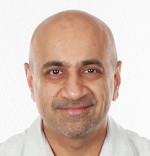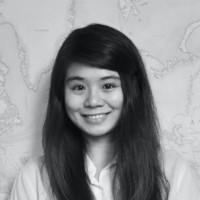 Research Analyst, APAC Infrastructure @ TeleGeography
All participants who have pre-registered and attend BKNIX Peering Forum 2021 online will receive a BPF 2021 T-shirt by post as a commemorative gift from the organizers. Details will be provided on the day of the event.